Ceramics & Industry Artist in Residence
April-October 2015
In 2015 I was selected to be the first Ceramics and Industry Resident at the Victoria & Albert Museum, in collaboration with Stoke based company 1882 Ltd. 'Tryst' Vase series being the outcome.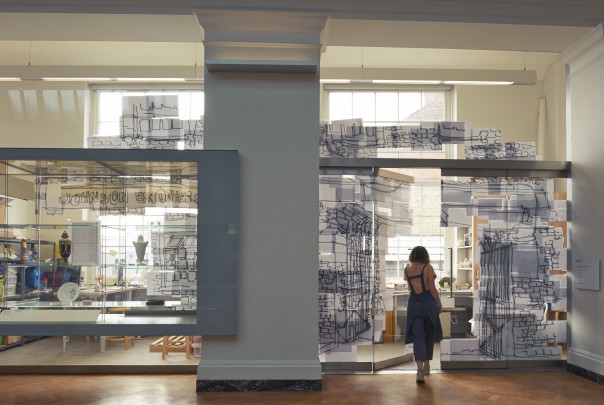 'Tryst'
The vase being a symbol of the ancient world, a functional object, a design motif; this collection aims to restore it's former status as the Ultimate Accessory. 
In this collaborative project between ceramicist Amy Jayne Hughes, the V&A and 1882 Ltd, industry meets the studio maker – a meeting head on of two contrasting realms of making.
As part of her Artist in Residency at the V & A, Amy explored how stages and conditions of manufacture can be controlled to create variety in the final product. Taking inspiration from the Museum's Collections, Amy uses elements of her own practice to marry traditional hand decorating techniques with the skills and expertise of Stoke on Trent's finest industry, with harmonious consequence.
The vase takes direct inspiration from early and mid-18th Century Porcelain wares, with a desire to make such objects more accessible, taking them to new audiences, deconstructing and reworking to appeal to today's consumer. The decoration, taken from sprig moulds carefully cast from Museum objects, hints at and pays homage to the originals whilst finding a new place in contemporary culture.
Designed in London, produced in Stoke, each slip cast fine bone china vase is unique in its finishing, organic rim and painterly splashes, worked with a knowledge of material and history of the subject.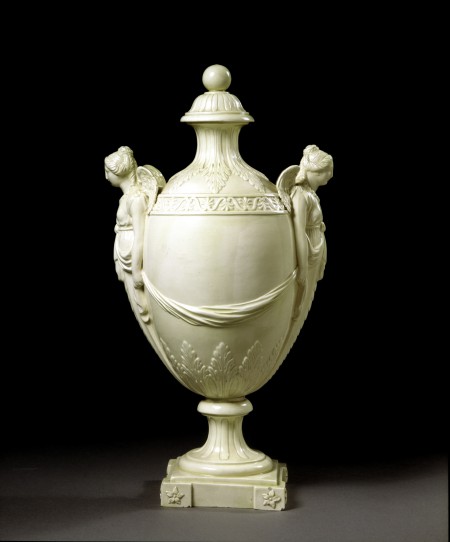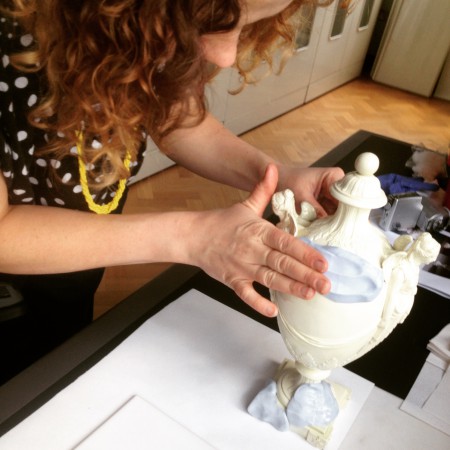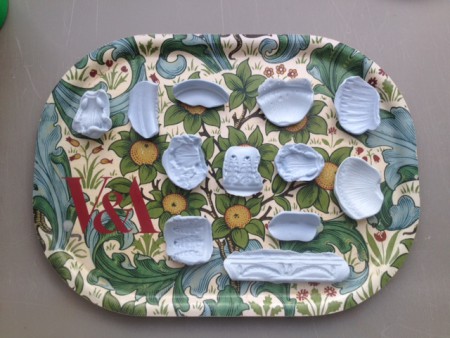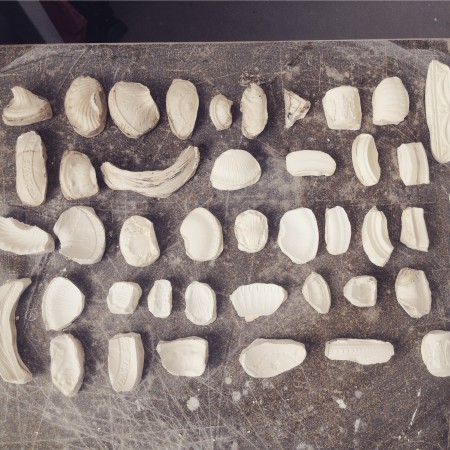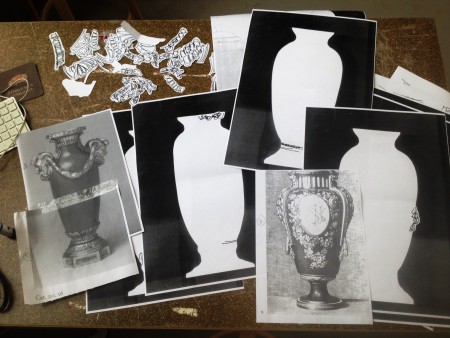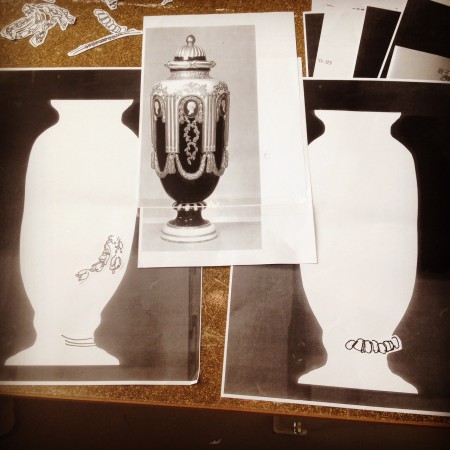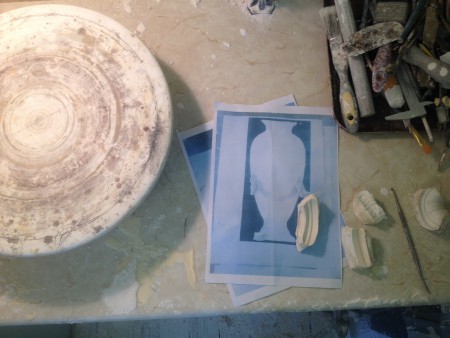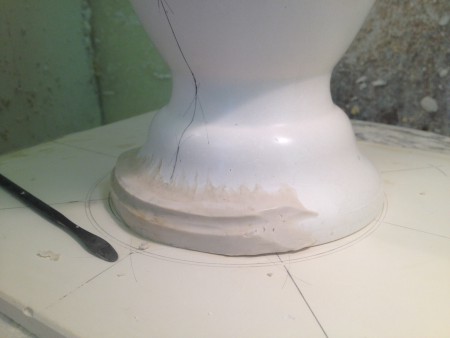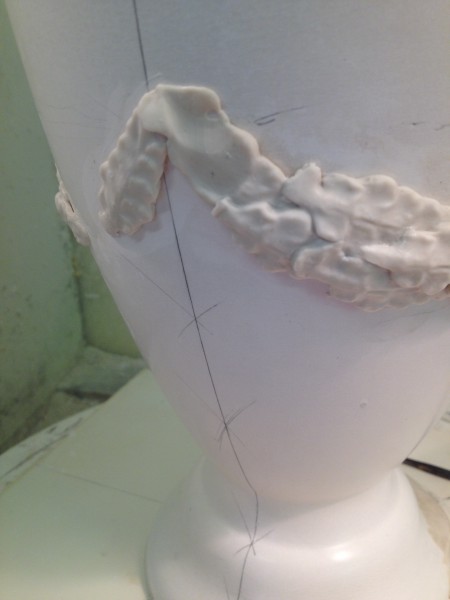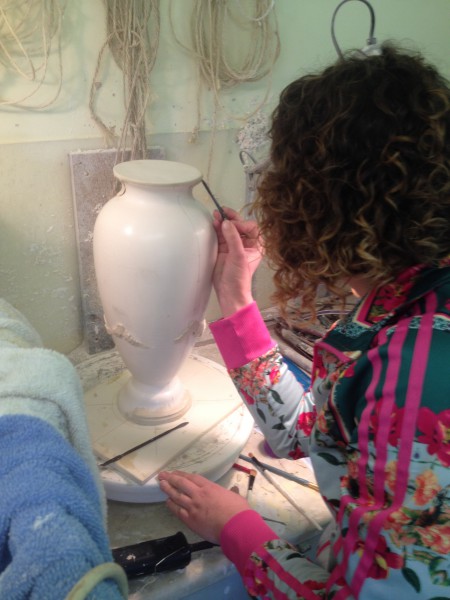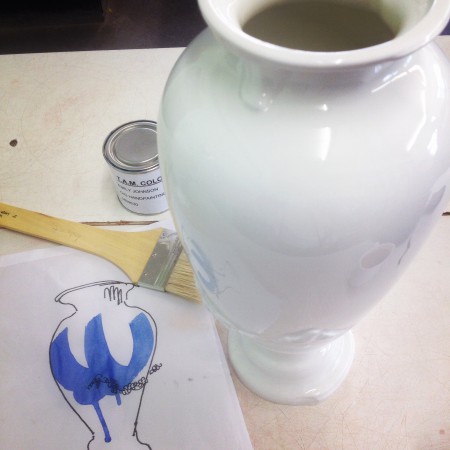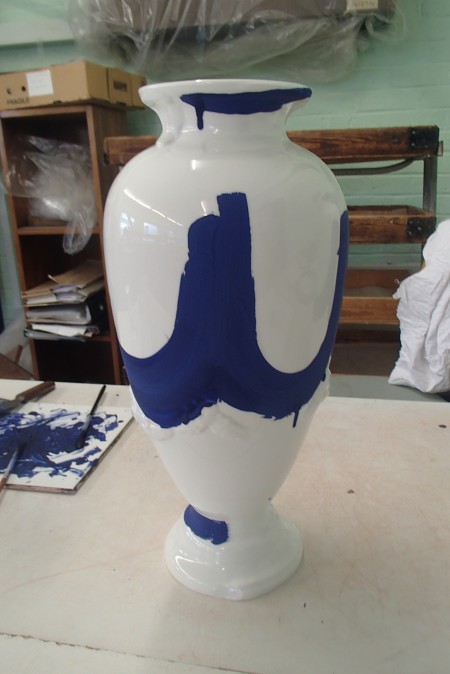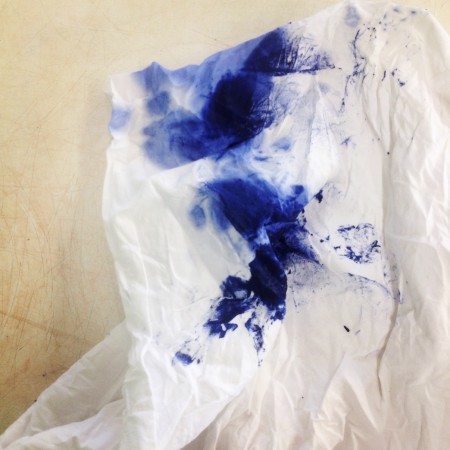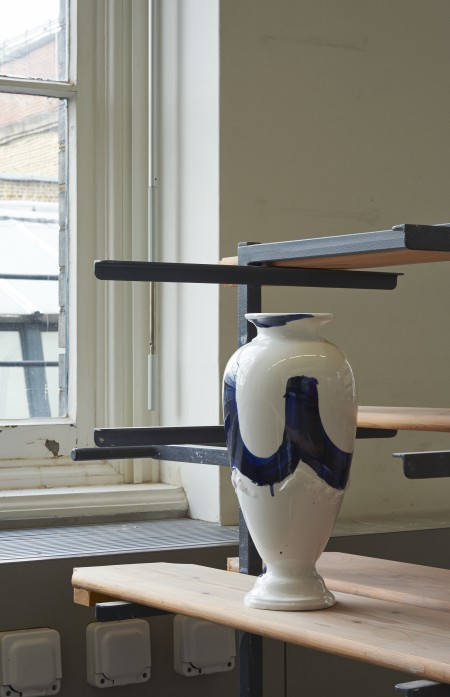 Process Stages & Development Shots;
Taking reliefs from selected vases from the British Galleries, making plaster sprig moulds, sketching, through to modelling and decorating.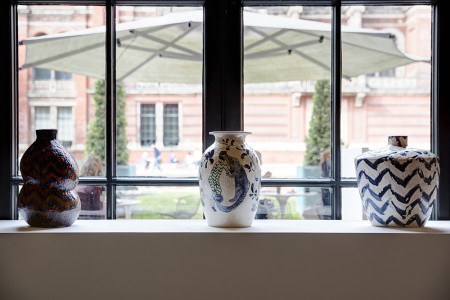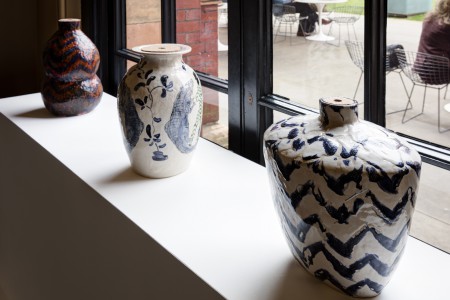 Three Vessels
Multidisciplinary collaboration with illustrator Phil Goss and video artist Jamie Jenkinson and myself, each form containing hidden imagery, influenced by the form and décor of the vessels themselves, but only visible when viewed through the lens of a camera phone. Shown as part of LDF at the V & A.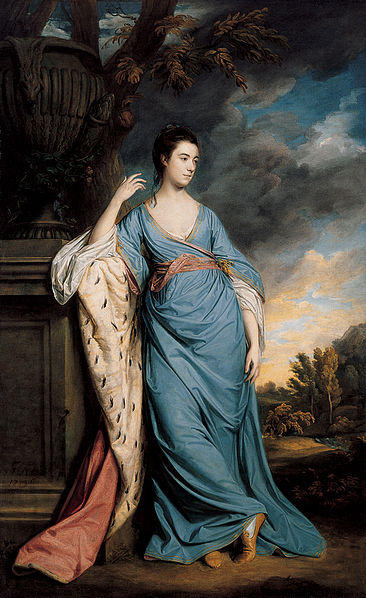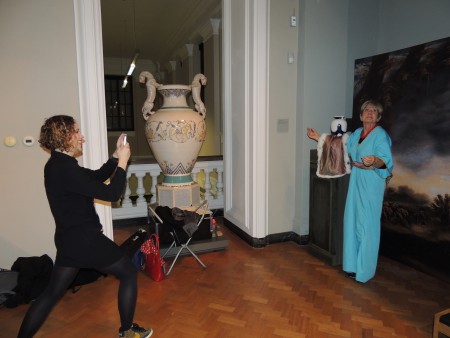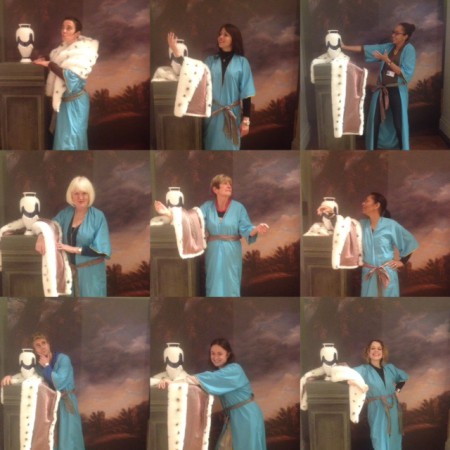 Vase en Vogue as part of the Potteries Late at the V & A
October 2015
"Following on from her V & A residency, ceramicist Amy Jayne Hughes invites you to take up your place alongside her work created during that time.
Returning to and revamping the time when the Vase was the height of fashion, Amy recreates a Joshua Reynolds inspired scene for visitors to step into. Dress up, smile for the camera and take away today's instant image, illustrating a new place in contemporary culture for the ceramic style icon once more. "