Royal College of Art 2008-2010
Ceramics & Glass MA
Having always worked a lot in both the 2D and the 3D, studying relationships between the two, I spent much time at the Royal College experimenting in how to make my drawings. Studying form and decoration, looking at how one informs the other and developing dialogues between the two.
Show One
Final MA Show 2010, Henry Moore Gallery, Royal College of Art, Kensington.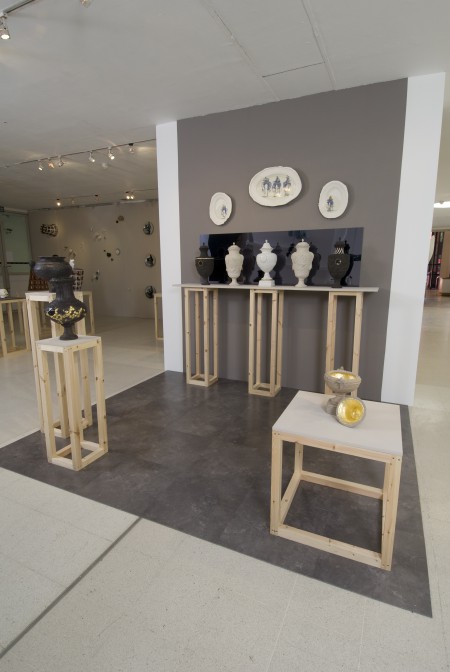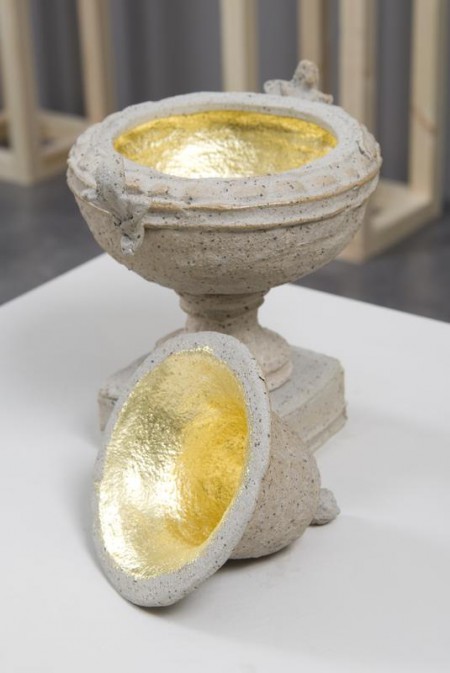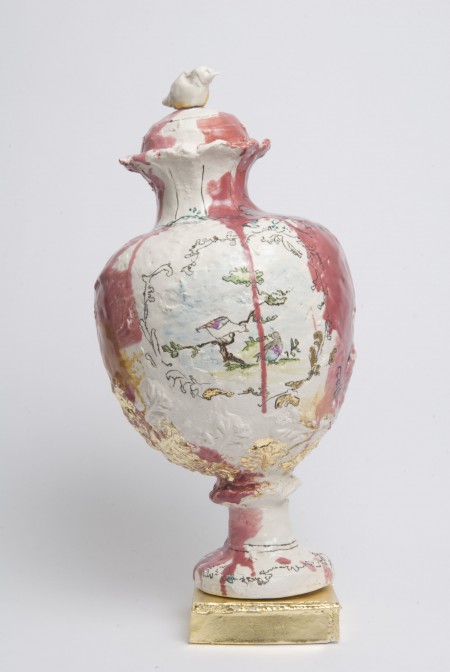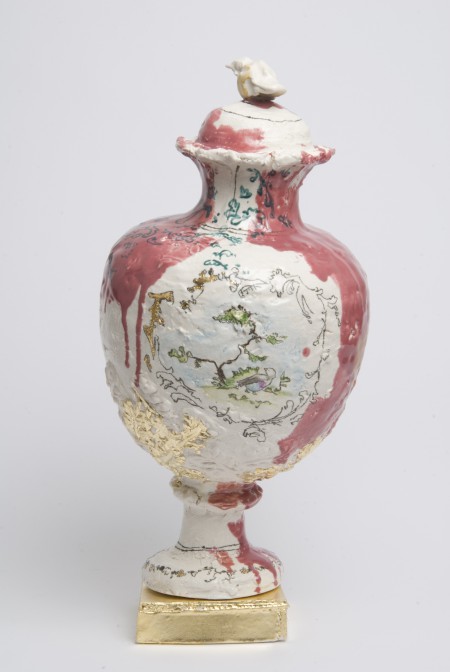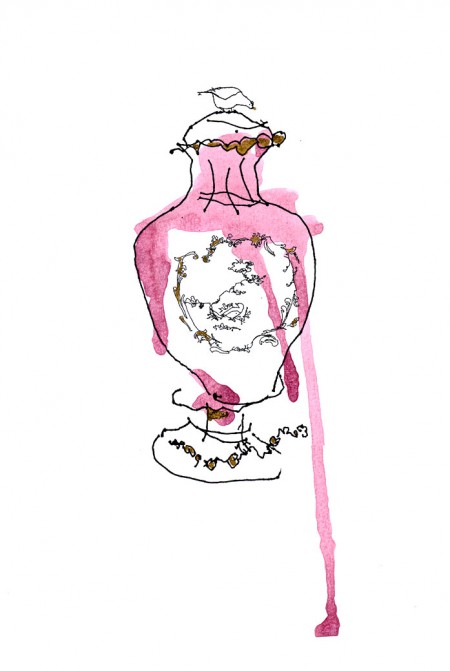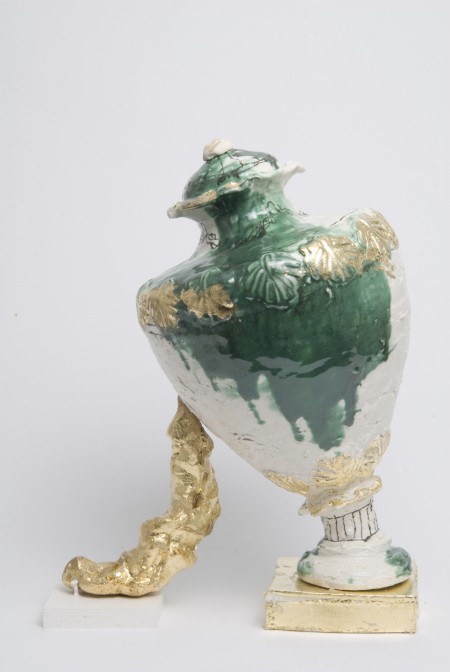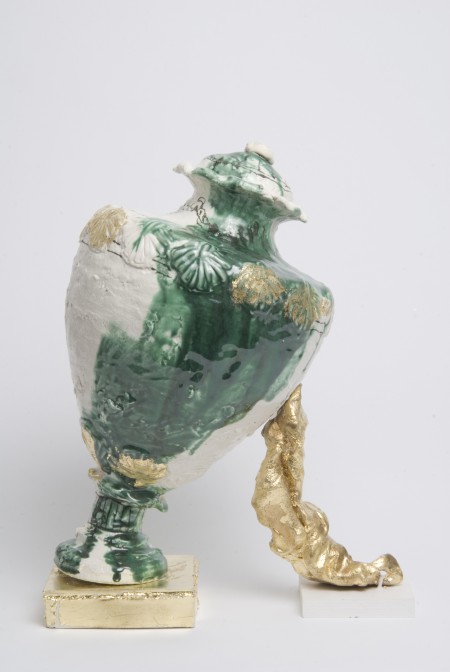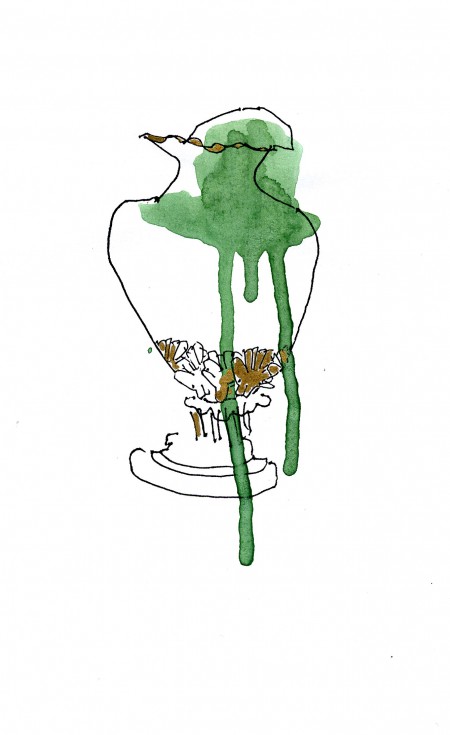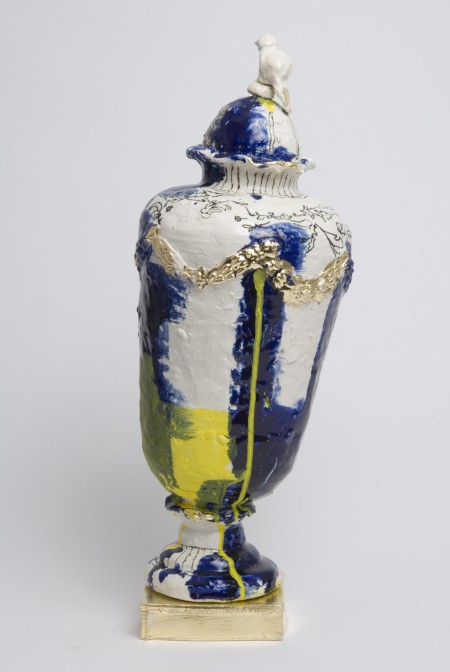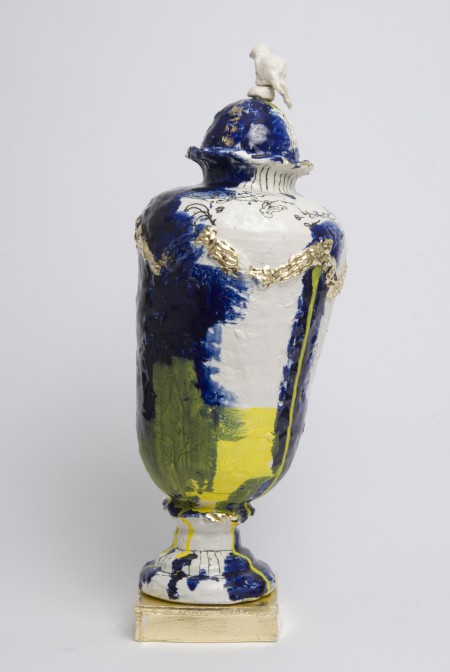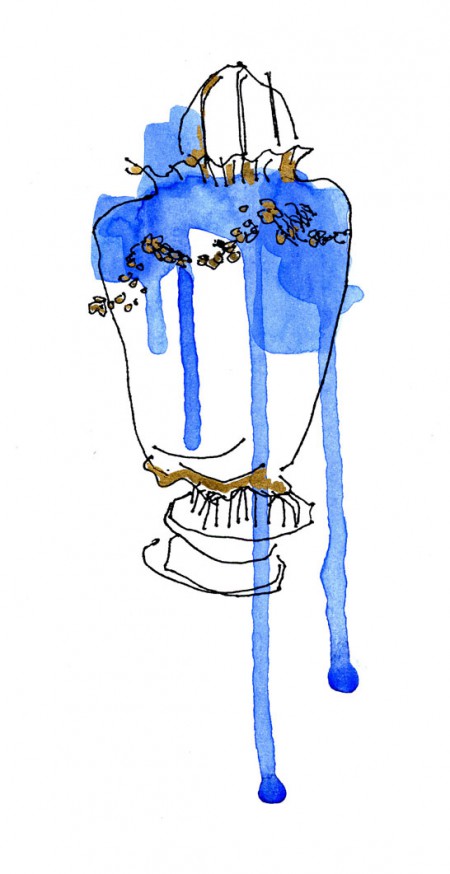 Vessel Series
2009
Hand built Grogged Porcelain, stoneware glazes, gold leaf
40 x 30cm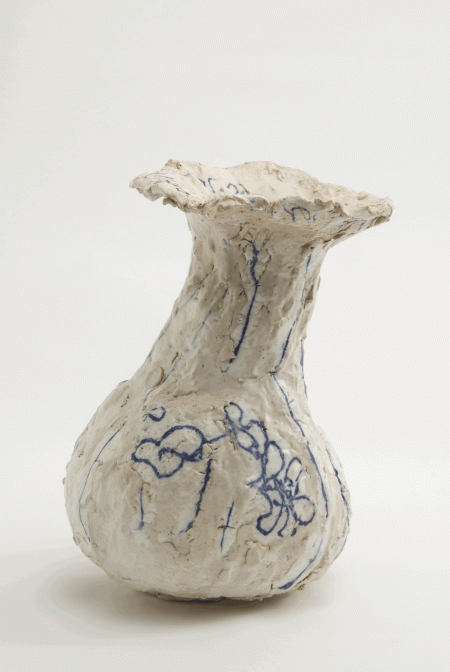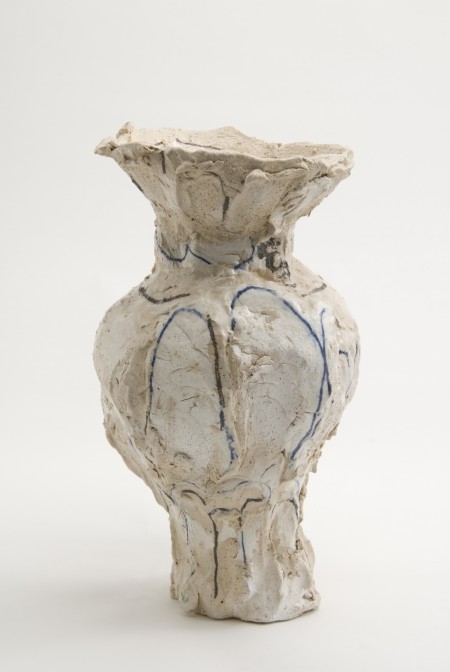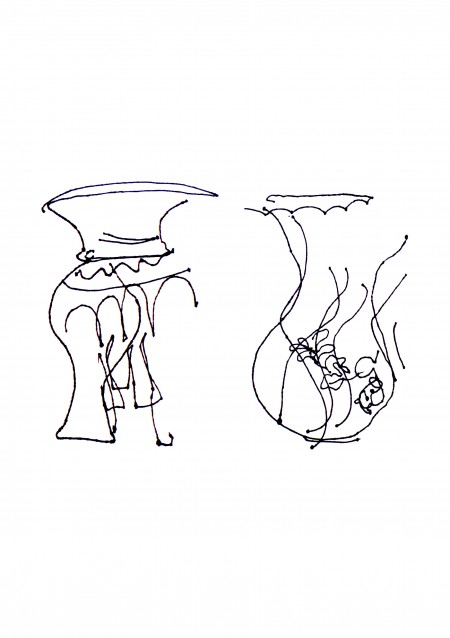 Sketches
2009
Screen printed slip on stoneware, press moulded and high fired
35 x 28cm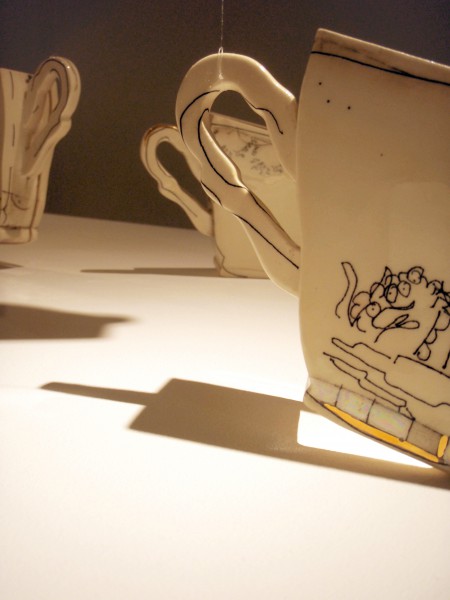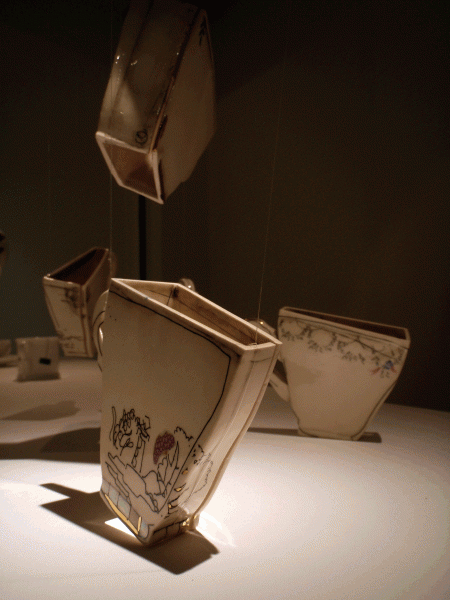 Costumes of Custom
2008
Slip Cast Earthenware, oxide, glaze, decals.
15 x 17cm